Guitar, as we know today, is one of the most popular and fashionable musical instruments. It is derived from the Sanskrit word for "String" – "tar". Coming in various forms, this 5 or 6 string instrument is used for strumming or plucking the strings. People can either play the chords on the Guitar or can produce the melody, just like Piano or any other musical instrument.
And it is also a fairly easy instrument to learn. People feel pride in playing this and impressing others. All you need is a Pianist & a Guitarist and you can start your own band. Just make sure to hit the right chords and people will love you almost instantly. A Modern Musical Band is incomplete without a Guitarist.
But how this instrument came into being and how it got so popular? Here in this article, we will shed some light on Guitar's history and its popularity.
History of the Guitar
The music industry is an ever-changing industry. People's tastes evolve, and so does the shape and sound of musical instruments. In order to attain more and more, many experiments continue to take place even when a desired shape and sound is achieved. Guitar has also gone through many such changes in his entirety.
This instrument first came into existence nearly 4000 years ago. Archaeologists have found out the guitar's oldest ancestor, called "Tanbur". It was also a string instrument with the shape of nearly that of a Guitar. And it might not come as a surprise to many the Egyptians was the one who was involved in the invention of Tanbur.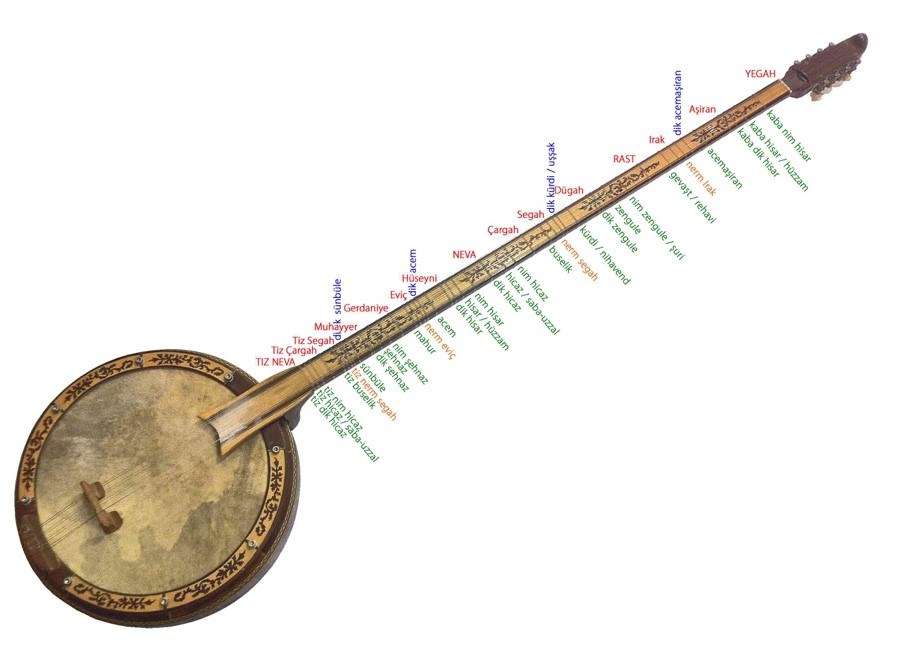 With time, Tanbur got evolved into the "Oud", and spread across the Arabic nations. Some years later, during the time of Crusades, it moved to Europe. Europeans modified the form of Oud, adding some frets to it to make it look more appealing and named it "Lute". It became the most popular instrument in the Western world, symbolizing the power of music and magic. It was also heard in many plays of Shakespeare.
Increase in popularity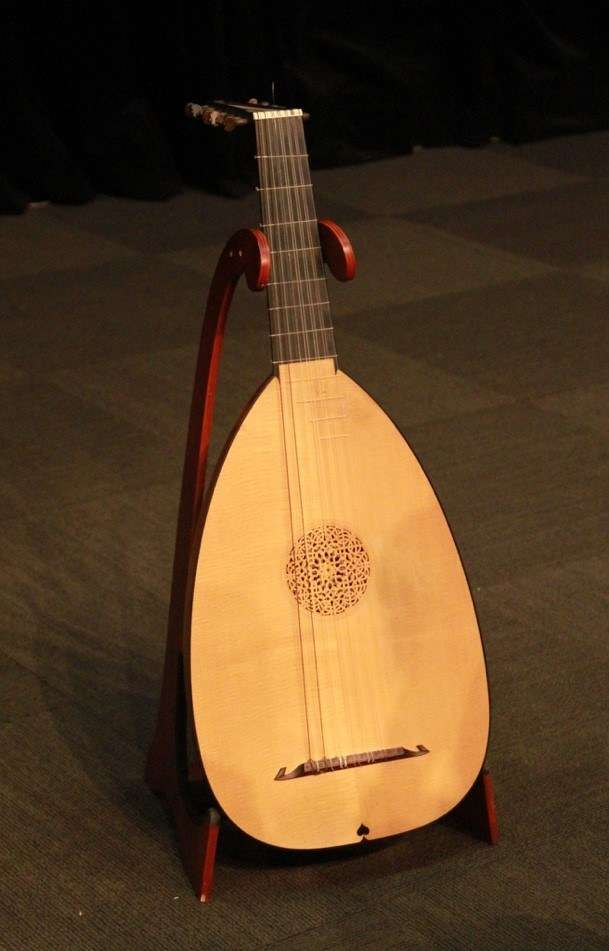 Lute used to have 4 strings and a Pear shaped body. Earlier, people used to play it with a plectrum. But as the time passed, they started playing with their fingertips, which made it possible for them to play 2, 3 or even 4 strings together at a time.
This gave way to many variations and music patterns, due to which the popularity of the instrument rose dramatically. And soon it became the perfect solo instrument of that age. This popularity of lute eventually led to the invention of Guitar. The earlier version of Guitar used to have 4 strings. And it kept on emerging as the centuries passed by.
Beginning of Renaissance
During the beginning of Renaissance, this 4 string instrument was highly popular in most parts of Europe. But as the time passed by, 5th string was added to the instrument, which first appeared in Italy. This was the time during the beginning of 16th century.
17th and 18th Century
As the 16th century came to a close and 17th century began, the 6th string was added to Guitar, making it one of the most common forms as used today. This also began in Italy, which soon spread out the rest of Europe and it gained popularity. And by the end of 18th century, the 6 string Guitar totally took up the limelight. But the model used that time was still smaller than the Guitar we use today.
19th Century
This was the final nail in the coffin, where the Guitars evolved dramatically in shapes and sizes. It was the Spanish maker Antonio Torres, who designed the modern-day Guitar in its full glory. It had fan braced tops, and this design improved the volume and tone of the instrument greatly. Even today this model is considered as a Standard model. Soon the other countries followed suit, and USA started making Guitars with X braced tops.
20th Century
This century saw little advancements around the strings. Steel stringed Guitars came into existence, which were louder with heavy tension. Electric Guitars were also born in this century. They became famous when Rock n Roll got widely spread in the USA. And during this time, many other instruments like Pianos or Saxophones were getting replaced by Guitars in the majority of musical bands.
And soon, many other variations of Guitar came into existence, which kept on increasing its popularity over and over. Ever since its invention, it has remained at the center of attraction in the music industry. No musical concerts or events are complete without the presence of Guitar in them. Even though many instruments still continue to emerge in the market, nothing has been able to beat the charm of Guitar at all.